Brown is the new green.
And we've got the Earth-friendly brown bag to prove it.
See how Brown Bag Potatoes came to life.
Watch Video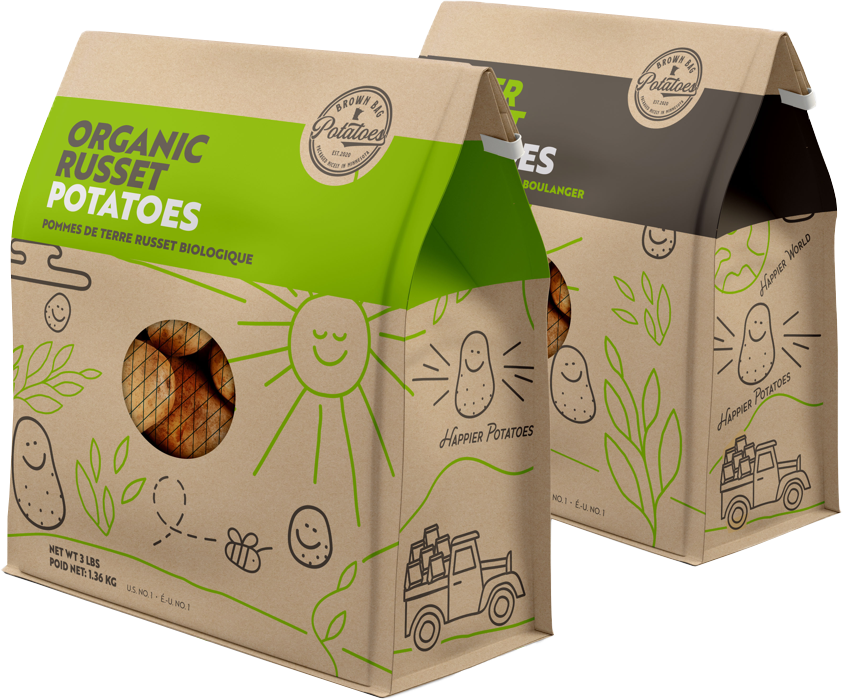 Welcome to the future of potatoes.
At BBP, we come through for you. Our innovative ideas benefit you and the planet. We've been listening to what buyers and consumers want and that is – responsible, earth-friendly packaging.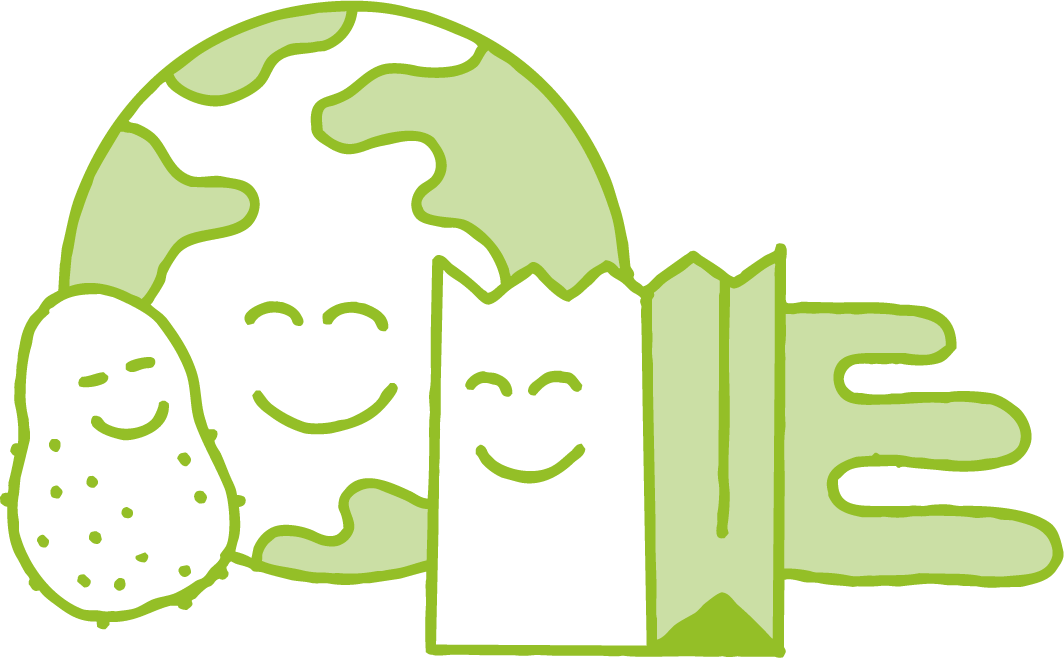 All-natural Longer shelf life 100% recyclable Made of paper & vegetable matter 100% compostable Reduced greening
It's in the bag.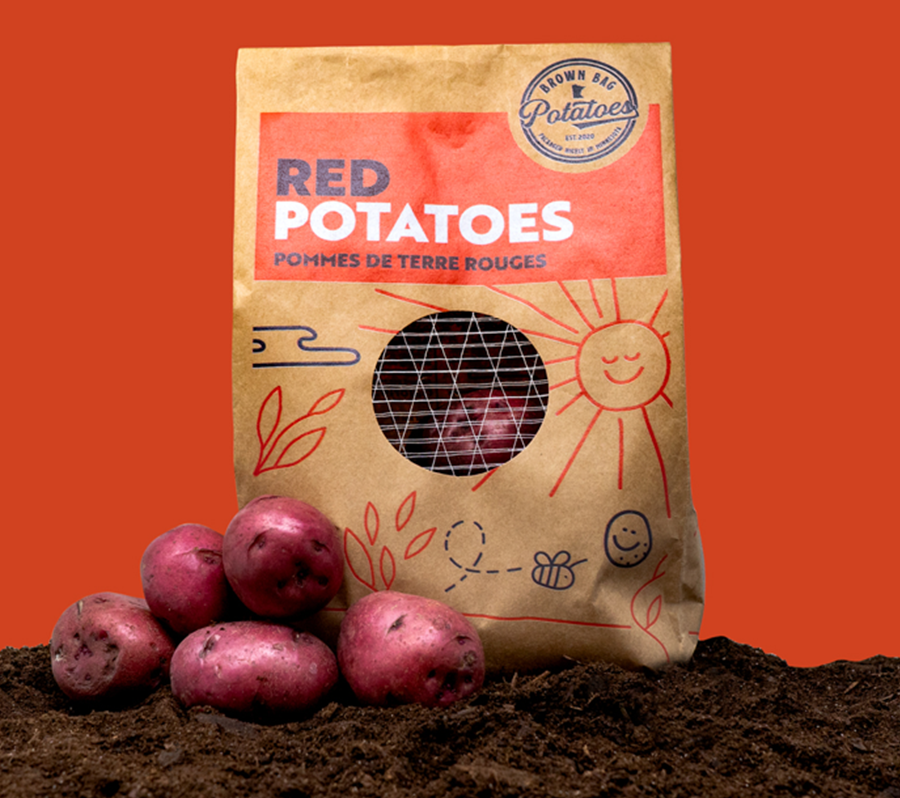 Let's Break it Down.
Not only is our bag good for the environment (you can plant it and it will break down in 6 months!) but it's good for the potatoes. Our brown bag keeps the spuds protected from light, unlike traditional plastic. Less light means less greening and the potatoes keep longer too.
The Future is Here.
As a buyer, you can feel good about providing an eco-friendly option that your customers are looking for and bringing an innovative product to the shelves that you and your boss can be proud of.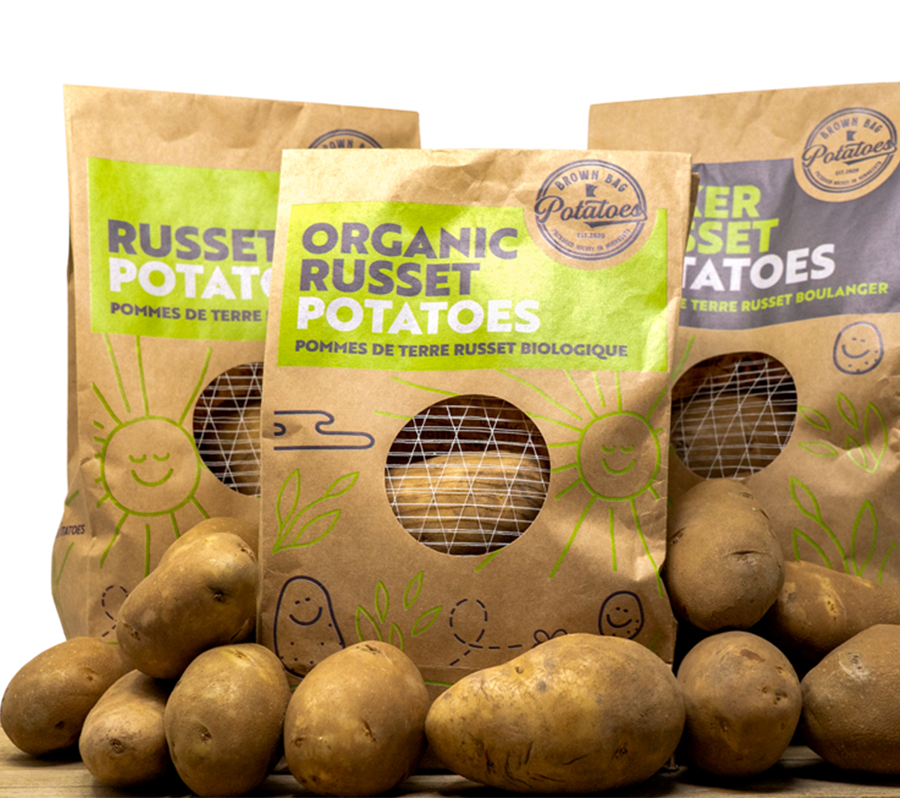 Blogs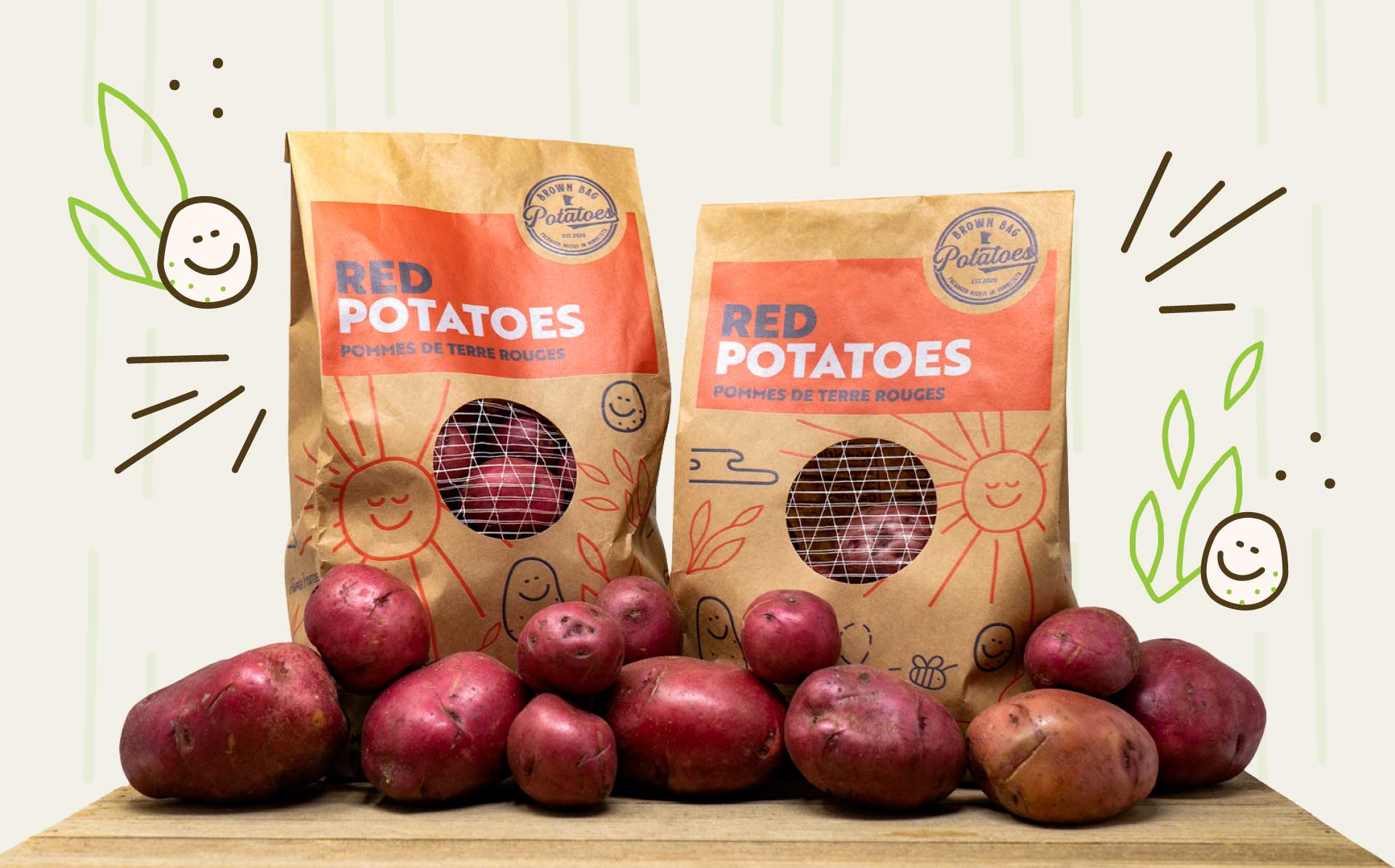 November 2, 2023
Is that Mario Lopez? No, it's just… wait, that IS Mario Lopez!…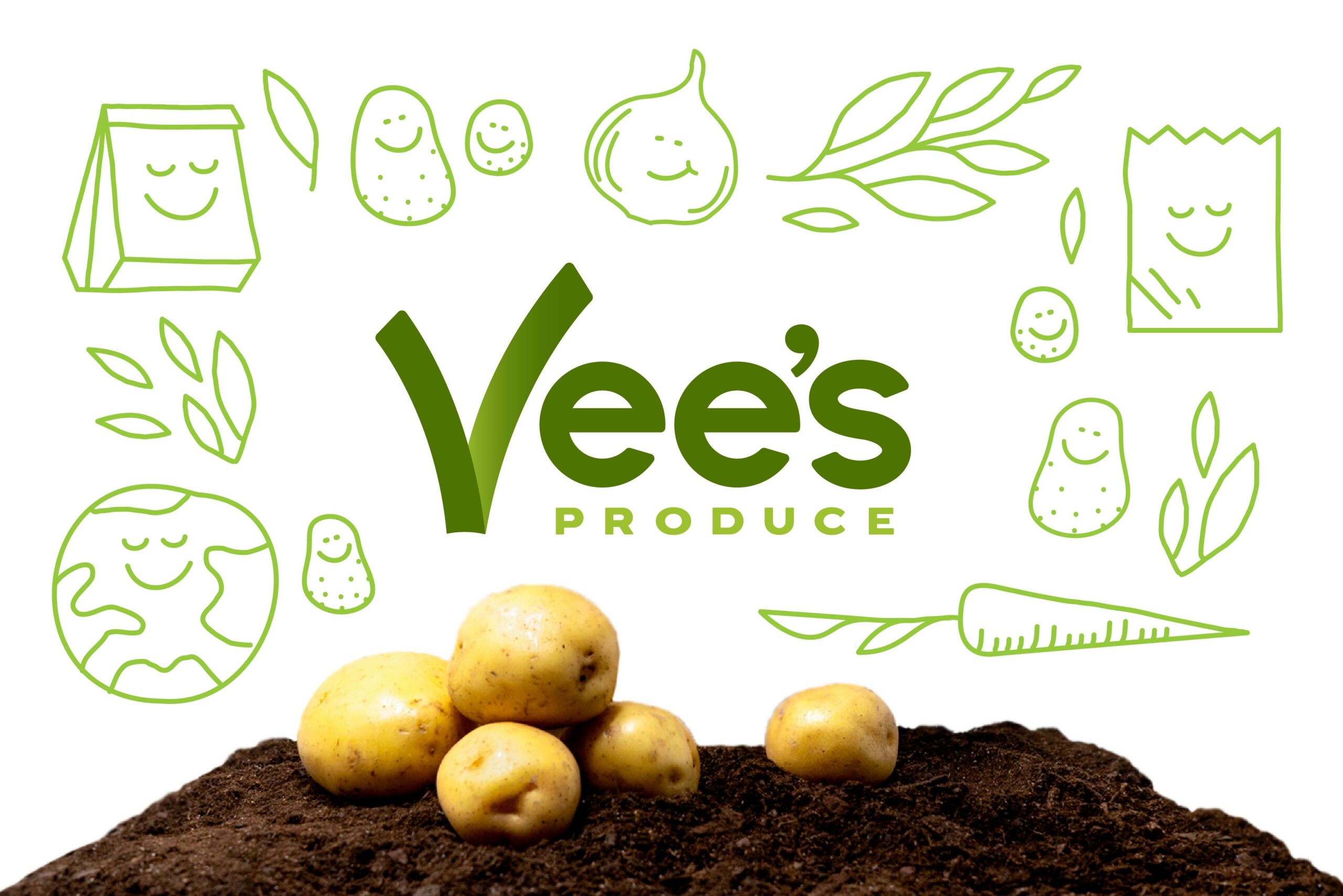 June 13, 2023
When Vee's Marketing was created in 1990 it was common for produce…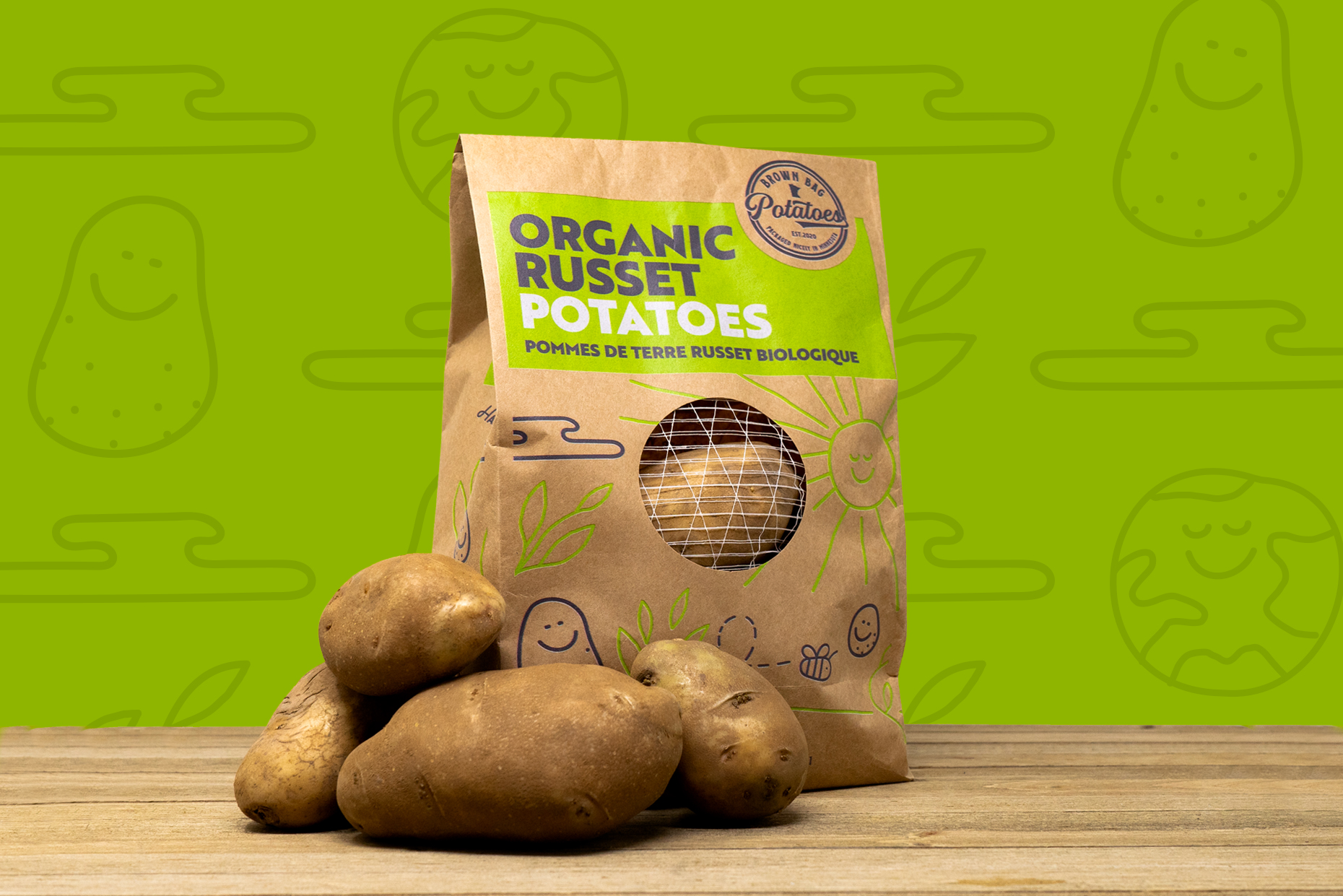 March 27, 2023
Brown Bag Potatoes is leading the charge in sustainable produce packaging. Here's…
Ready to place an order or have a question?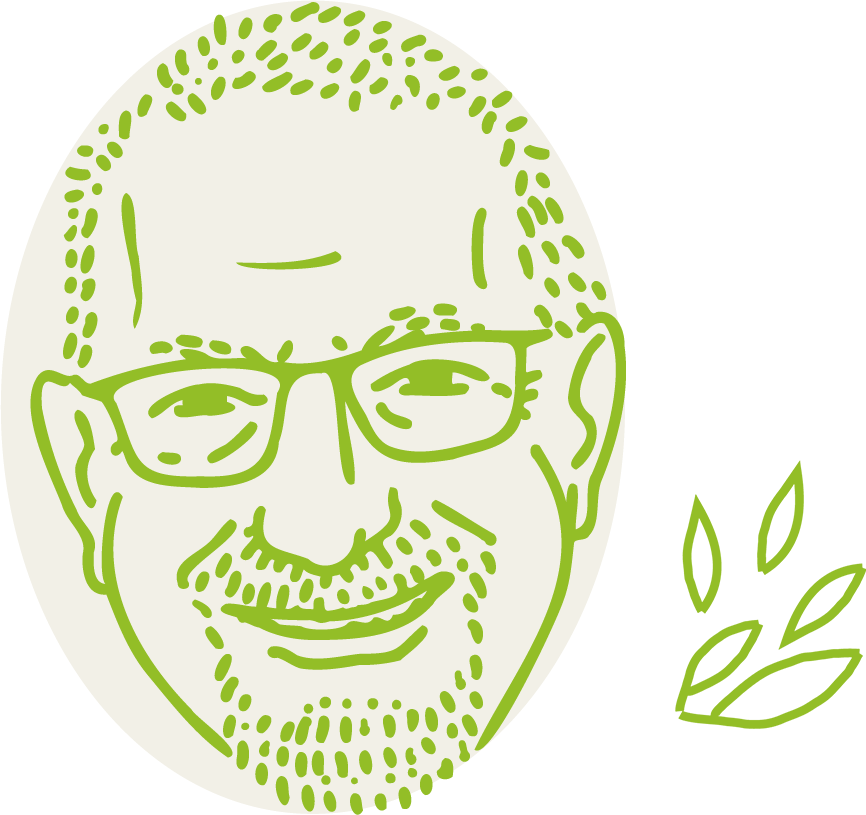 Contact John Alstrup
the Official Potato Guy