Welcome To Vee's Produce
We are a time-tested produce brokerage that specializes in onions and potatoes. We are experts in distributing quality onions and potatoes at competitive prices.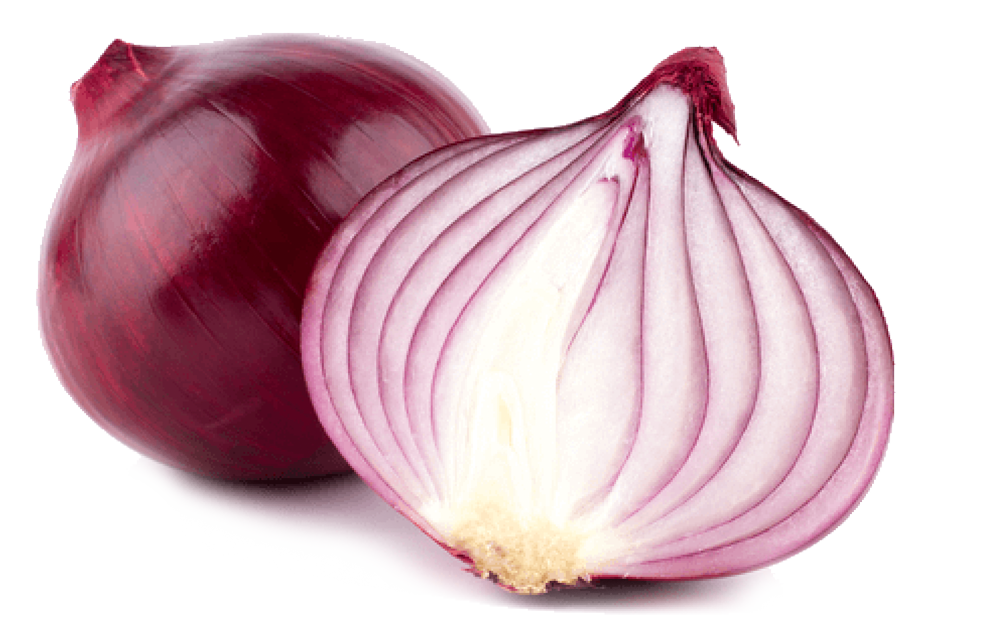 Onion & Potato Experts
Onions, they're kinda our thing
For the last 20 years, Vee's Produce, Inc. has provided retail and food service customers in the US and Canada with a trusted supply of quality onions. We procure and distribute onions from all districts in season from Huron, CA to Vidalia, GA, and everywhere in between.