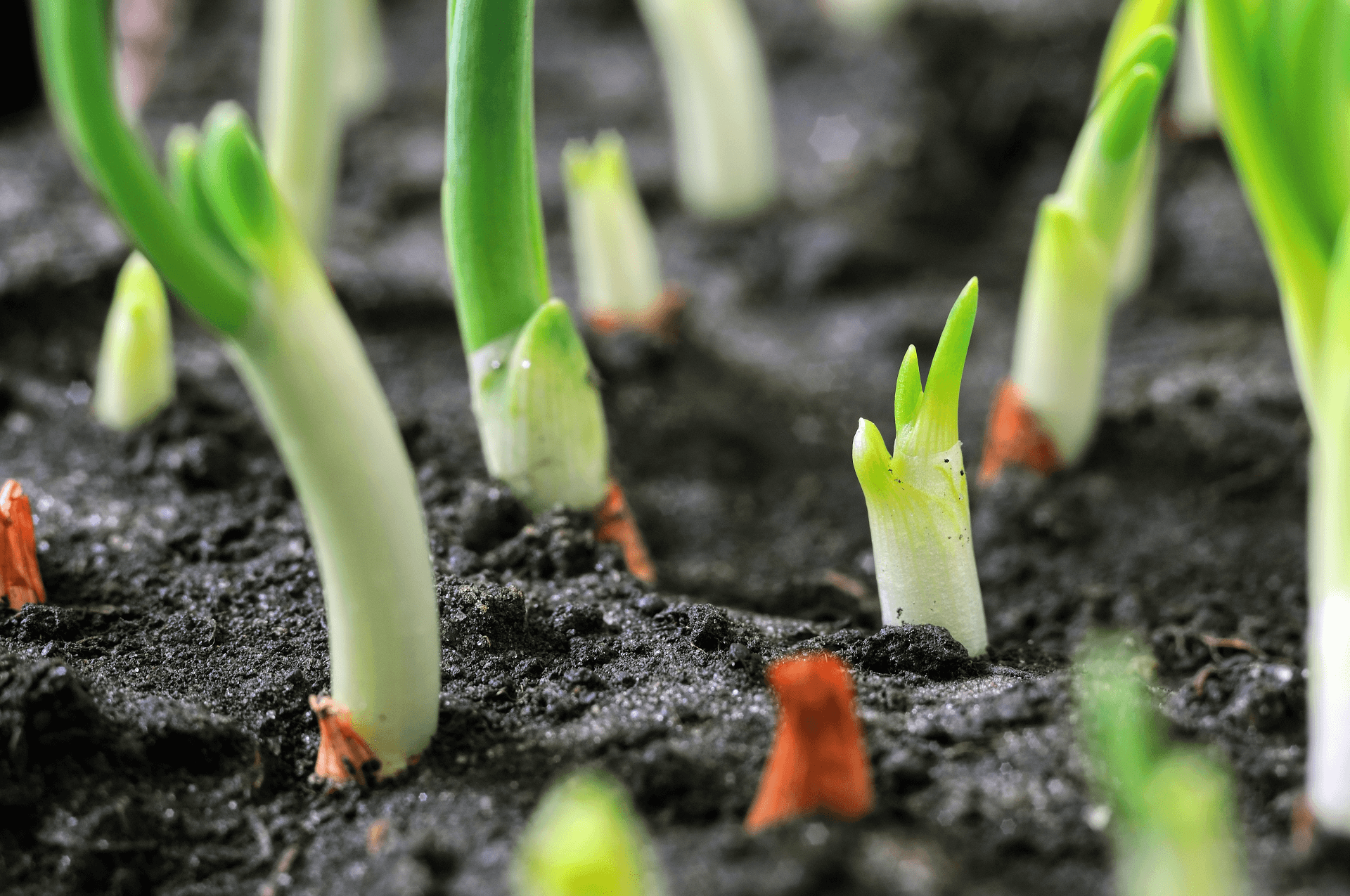 About Vee's
Over 20 Years In Business
Top-notch reputation for accountability and dependability
Our simple philosophy of dependable, low-profile business operations suits us, our vendors, and our customers. Our business growth is almost entirely by way of referral. Our well-organized and lean team makes for strong communication and genuine commitment to service.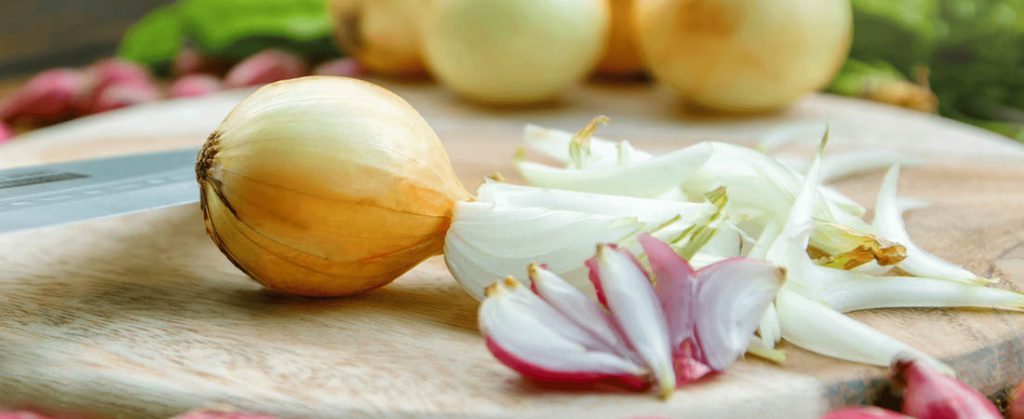 We purchase yellow, red, white, and sweet onions from the most reputable onion shippers across North America. It is our policy to take care of our customers, shippers, and transportation providers equally.
We are proud of our history of providing our customers with high-quality onions on time and at competitive prices. We take care of our vendors by paying them quickly. We also take title of the product, and we work very hard to ensure onions are taken care of properly in transit and reach their destination on time.
Thank you to all of our customers, onion shippers, and transportation companies!
---
Meet the Team
In addition to our onion shippers and trucking partners, our team of professionals includes:
Let's Get To Work
We can't wait to make your life easier.